Super Senior Registration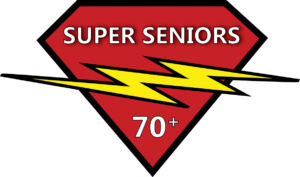 Join the Super Seniors running in the Clarence DeMar Marathon. People over 70 are invited to walk or jog the last 1.2 miles of the official DeMar Marathon.
By walking or jogging a total of 25 miles before Friday, September 1, 2017 you will be eligible to participate in the Super Seniors DeMar Marathon. Register before August 1, 2017!
Click here for a downloadable PDF version of the registration form.
Registration Form